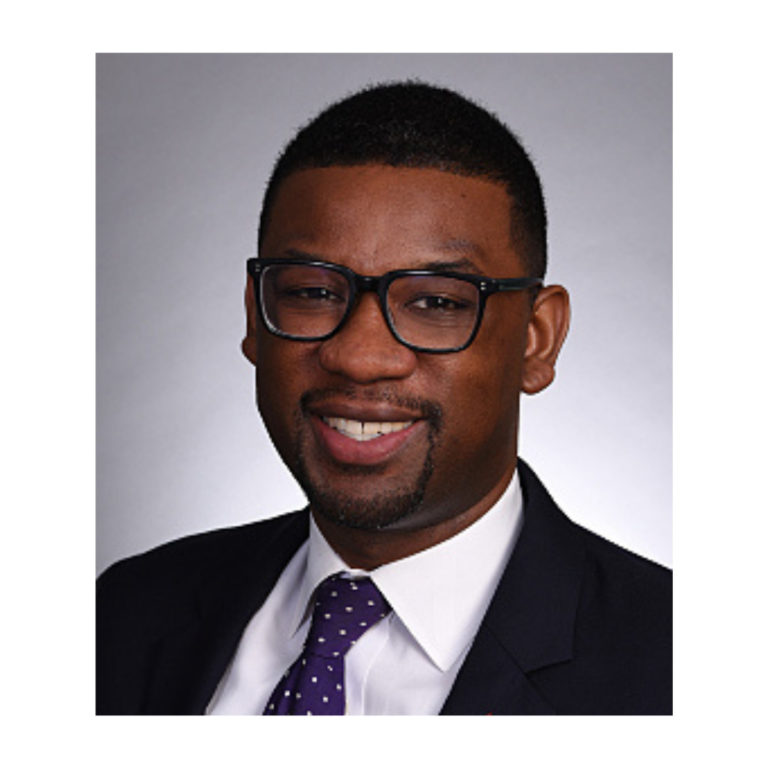 Encompassing a broad range of real estate transactions across all real estate classes, Aaron Holloway's experience includes acquisitions and dispositions, financings, commercial leasing, forming and representing joint ventures and negotiating joint venture agreements.
Aaron represents real estate investors, commercial and residential developers, and building owners involved in real estate deals across the U.S., including in the San Francisco Bay Area, New York, Washington, D.C., Chicago and Seattle.
He has managed portfolio and single-asset transactions nationwide in connection with the acquisition and sale of properties, and loans secured by such properties. Aaron also represents commercial landlords and tenants in all aspects of commercial leasing, including ground leasing, retail, restaurant, industrial, office and headquarter leasing.
During the due diligence process, Aaron advises clients regarding the risks associated with each transaction. He also reviews, negotiates and prepares purchase and sale agreements, conveyance and loan documents, and other ancillary deal-specific instruments, documents and agreements.
Known for his practical approach, Aaron applies a laser focus to understanding his clients' business in order to help them achieve their business objectives. His overarching goal is to gets deals done efficiently and on time.
Aaron is a graduate of Howard University School of Law, where he served as an editor of the Howard Law Journal. During his studies, Aaron served as a judicial intern to the Hon. Reggie Walton of the U.S. District Court for the District of Columbia. Aaron is currently participating in the Fellows Program in the Real Property Section of the American Bar Association.