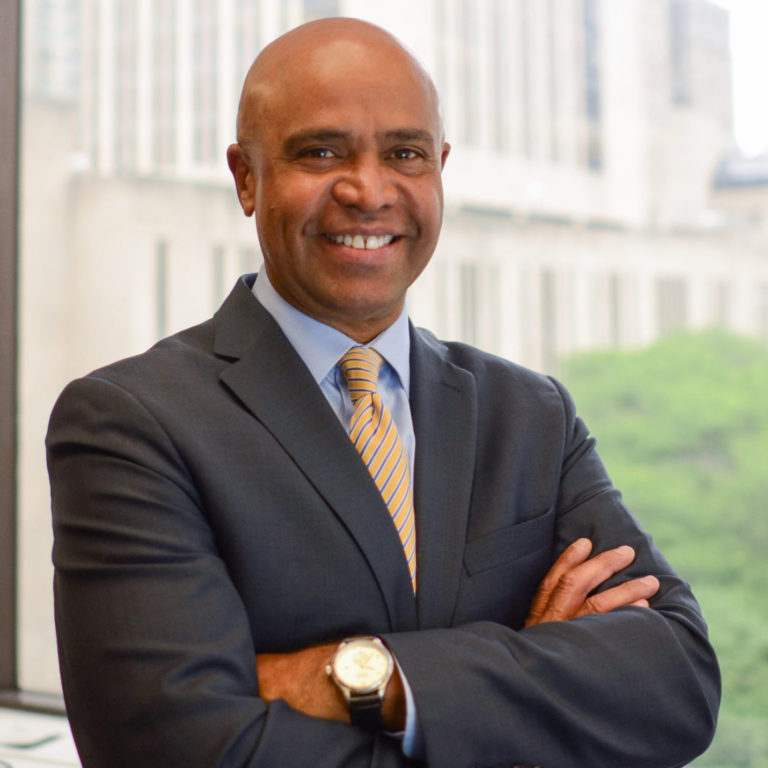 Adolfo Carrión Jr.
Housing Preservation and Development Agency (HPD)
Adolfo Carrión Jr. is the HPD Commissioner. Carrión has spent his professional career working to build and improve historically marginalized communities in the Bronx, in other areas of New York City, and around the country. Before starting Metro Futures, Carrión served as regional administrator for Region II of the U.S. Department of Housing and Urban Development, deputy assistant to President Barack Obama, and director of the White House Office of Urban Affairs. Carrión's work resulted in the establishment of a White House Urban Policy Working Group and the first interagency review in 30 years of federal government policy and funding in U.S. urban and metropolitan areas.
Prior to his tenure in the federal government, Carrión served as Bronx Borough President and as a member of the New York City Council. His work as Borough President ushered in a new era of building and growth in the Bronx that increased investment in housing, schools, millions of square feet of commercial space, the new Yankee Stadium, and new businesses. Carrión also served as president of the National Association of Latino Elected Officials (NALEO), is an Aspen Institute Rodel Fellows alumnus, and has served on numerous boards for non-profit and government entities. He also served as executive vice president of Stagg Group, a housing development and management firm, and senior advisor for Corporate Development to the CSA Group, the largest Hispanic-owned architecture and engineering firm in the U.S.
Prior to joining HPD, Carrión was the CEO and founder of Metro Futures LLC, a real estate development and consulting firm, whose focus is the development of affordable housing, mixed-use and economic development projects, and strategic planning in the New York City Metro Area. Carrión received his Bachelor of Arts from the King's College and a Master's in Urban Planning from Hunter College.
Sessions Featuring Adolfo