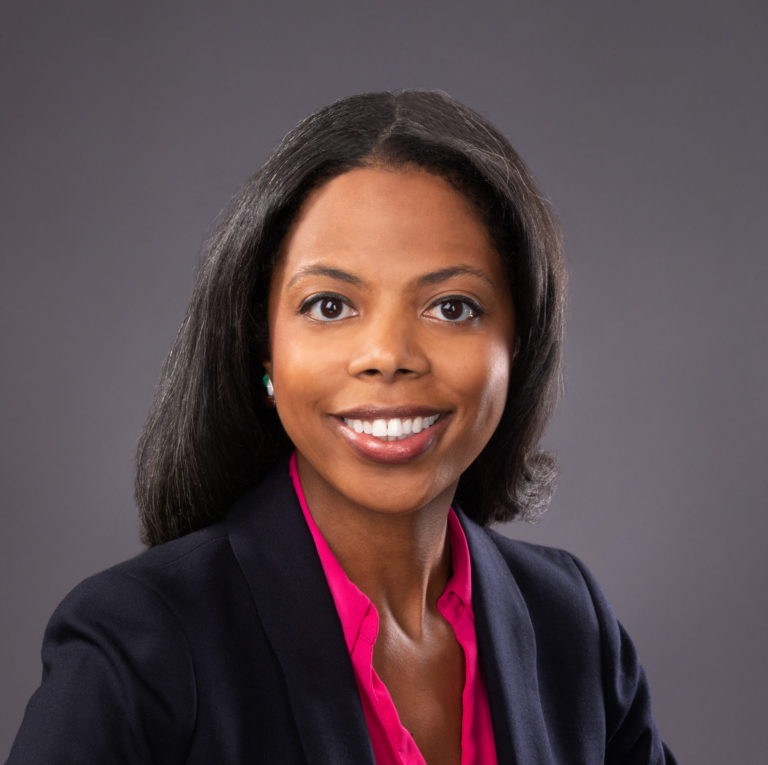 Alecia Hill
Vice President, Impact Investments,
Alecia Hill joined FCP, a Washington, DC based real estate private equity firm, in 2022. In her role as Vice President, she is responsible for advancing the firm's impact investing initiatives with a focus on portfolio management and strategy, overseeing affordable housing transactions on behalf of the firm. Prior to joining FCP, Alecia was a member of the Impact Investing team at Enterprise Community Investment, where she was instrumental to the development and launch of the organization's Opportunity Zones investment platform.
With interdisciplinary experience in community and economic development, business development and strategy, she has been a featured presenter with the Department of Housing and Urban Development, the Environmental Protection Agency, Urban Land Institute and REAP. She holds an MPA in Management and Finance from Columbia University's School of International and Public Affairs, a BA from Columbia University, and is an alumnus of Mckinsey & Company's Black Leadership Management Accelerator and the Wharton Social Impact Initiative Total Impact Challenge. She is a member of the ULI Washington Women's Leadership Circle and Women in Housing Finance's NY Chapter.
Sessions Featuring Alecia