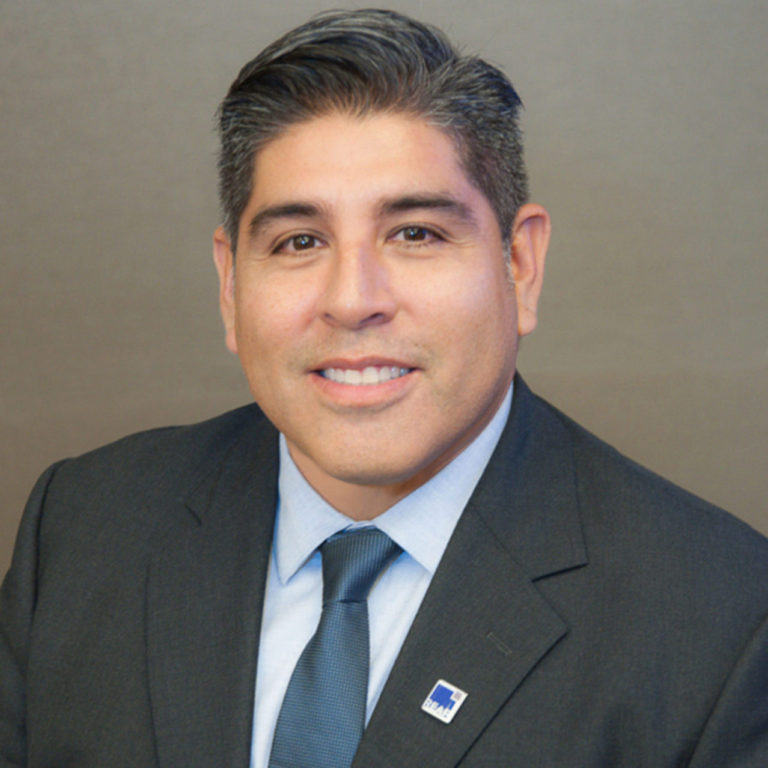 Allan Suarez
All Renovation Construction LLC
Allan F. Suarez is the Principal and COO of Harlem based construction company All Renovation Construction LLC. All Renovations is a full service General Contracting firm offering a broad spectrum of services including Interior Carpentry services for large scale institutional, commercial, and residential projects.
Allan serves to initiate new business relationships with city economic developers, end users and financial institutions to collectively merge business interests into successful real estate developments. Allan is also the Co-Founder and CEO of Newark Foundry Workspaces. Newark Foundry is a company dedicated to real estate development in Newark, New Jersey whose philosophy seeks the revitalization of unique properties through authentic and differentiated projects.
Allan holds a Bachelor of Arts in Communications from Boston University and is a graduate of the Turner School of Construction Management & Pace University SBDC Contractor Training Program. Allan is also a graduate of REAP - The Real Estate Associate Program, the nation's leading diversity initiative for the commercial real estate industry.
In 2020 Allan graduated from the Columbia University Community Business Program (CCBP) - a two year executive education program for small business owners aligned with the core curriculum of the MBA program at Columbia Business School.
In 2021 Allan completed the Greater Newark Local Initiatives Support Corporation (LISC) Housing Development Housing Institute (HDTI), a comprehensive training in affordable housing development within a community development context. Allan is currently participating in New York City Department of Housing Preservation and Development (HPD) M/WBE and Nonprofit Developer Capacity Building Workshop.