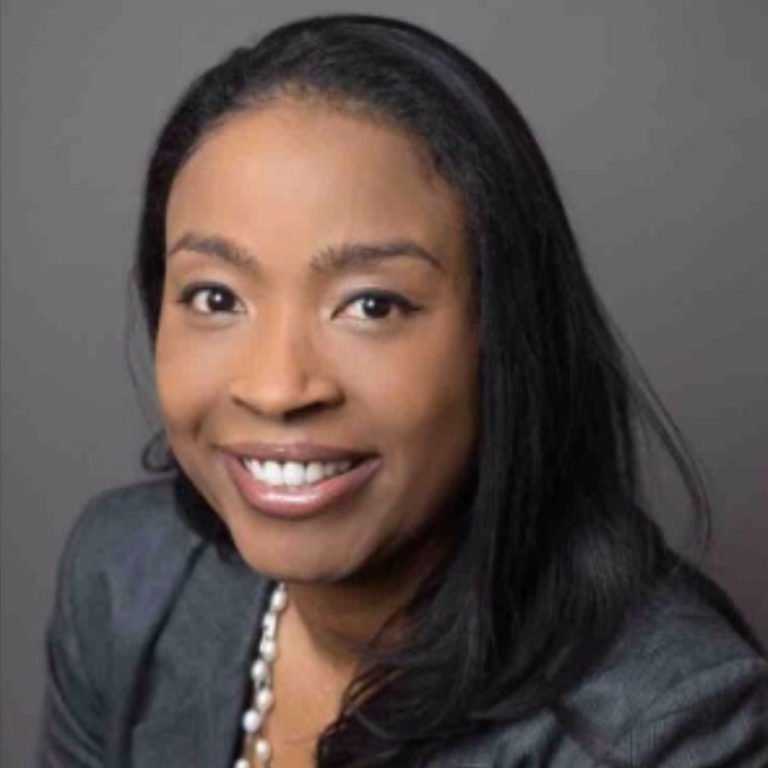 Amanda Benjamin-Smith
Senior Investments Attorney-Real Estate
Amanda G. Benjamin-Smith joined Genworth Financial in March 2020 as Senior Investments Counsel focused primarily on Commercial Real Estate Lending and Private Placements.
Prior to joining Genworth, Amanda served as Associate General Counsel to BEB Capital, a real estate investment firm in New York with a diverse portfolio of industrial, retail, residential, and mixed use asset types.
She also has a background in complex commercial litigation arising from commercial real estate transactions, mass torts, environmental claims, and general commercial insurance liability.
Amanda received her juris doctor from the Washington University School of Law in St. Louis and is a graduate of Dartmouth College.
Sessions Featuring Amanda