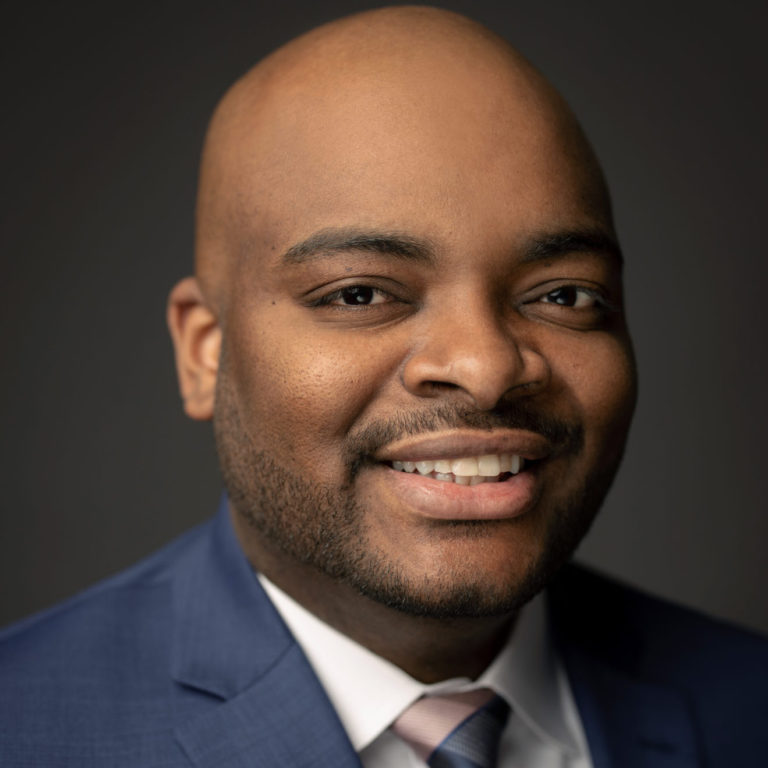 Andre A. Simon
Managing Director, Structured Lending & Investments
Andre is responsible for the building and execution of TruFund's equity investment platform. He leads fund management, capital initiatives, relationship management, underwriting, and portfolio support. Andre is versed in debt, equity, and tax credit structures within the private and public sector focusing on real estate and small businesses.
He completed his formal credit training at Bank of America Merrill Lynch, earned a B.A. from Franklin & Marshall College and a M.A. in Public Management from Carnegie Mellon University at Heinz College.
Sessions Featuring Andre A.