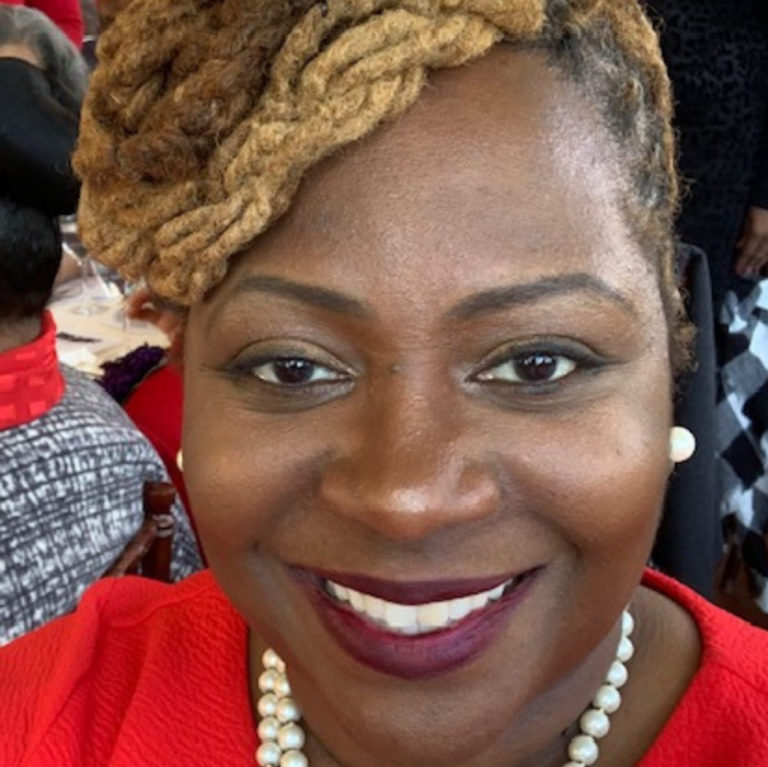 Blondel A. Pinnock
Bedford-Stuyvesant Restoration Corporation
Blondel A. Pinnock has served as a senior executive in the area of community and economic development with over 20 years of experience in banking and public finance. She currently holds the position of Chief Operating Officer for Greater Jamaica Development Corporation. Prior to her current role she was the SVP, Chief Lending Officer for Carver Federal Savings Bank, the largest publicly traded black managed bank in the U.S.
There she was responsible for developing the bank's commercial lending and investments strategy and leading the loan origination team. She managed a $550 million loan portfolio which includes commercial real estate, small business loans, and loans to non-profits and other institutional facilities. Under her leadership, the bank's loan portfolio has grown over 35% year-over-year.
While at Carver, she also held the position of President of Carver's Community Development Corporation where she was responsible for community and government engagement, corporate philanthropy and Community Reinvestment Act ("CRA") strategy and outreach and running the bank's New Market Tax Credit program. As CRA officer for the Bank, she was instrumental in assisting the Bank in achieving three consecutive "Outstanding" CRA ratings which evidence the bank's commitment of investment and services within low and moderate income communities.
The New Market Tax Credit program ("NMTC") involved complex financing of catalytic projects in highly distressed neighborhoods throughout New York City and New Jersey. The bank invested $159MM in emerging neighborhoods and leveraged $400MM in private capital. Ms. Pinnock strategically assisted Carver's investment of private capital in low-income communities throughout its neighborhoods and has even testified before Congress on the effectiveness and importance of minority banks' reach within these communities.
Sessions Featuring Blondel A.