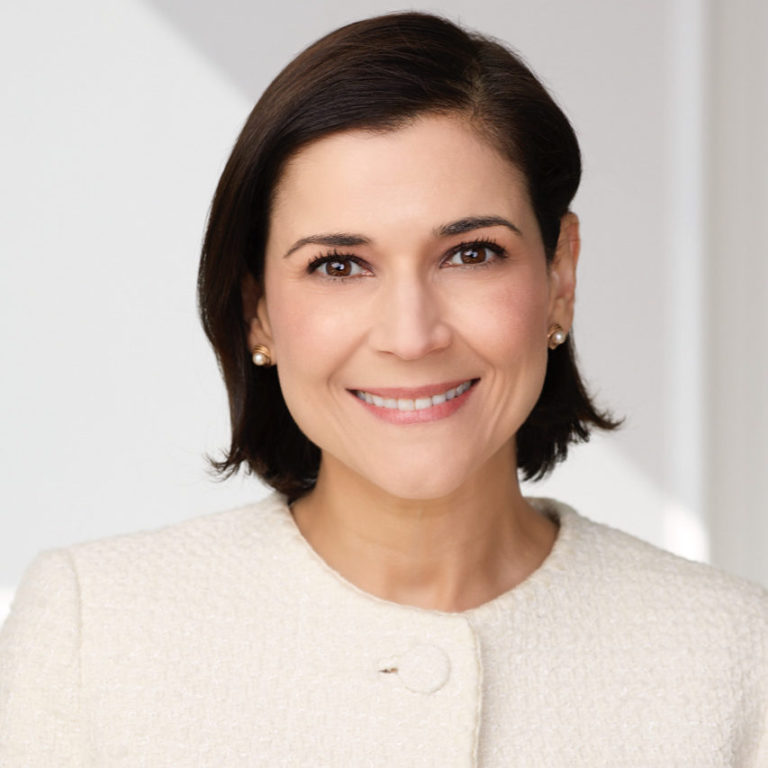 Carolina Jannicelli
Managing Director, Head of Community Impact
Carolina is the head of Community Impact at JPMorgan Chase, leading a team that governs the firmwide strategy and implementation of the firm's $30 billion racial equity commitment to help close the racial wealth gap. In this capacity, Carolina collaborates with all lines of business and corporate functions, including DEI and Corporate Responsibility, as well as local leadership teams, to bring together the best of business, philanthropy and policy efforts to drive inclusive economic growth.
She began her 25 year career at the firm in investment banking, followed by executive positions in the Private Bank, leading teams that drive wealth creation. The insights from those experiences and her personal journey as the daughter of Central American small business owners forced to emigrate and overcome economic obstacles, shaped her deep understanding of some of the challenges faced by minority communities in the United States.
Carolina serves on the Corporate Board of Advisors of UnidosUS, which is the nation's largest Hispanic/Latino civil rights and advocacy organization. She is also a member of the Arts of the Americas Circle at the Americas Society / Council of the Americas.
In 2021, Carolina was a recipient of the Latina Trailblazer award by LatinoJustice, named among The Top 100 Most Influential Latinas by Latino Leaders magazine, and inducted into ALPFA's 50 Most Powerful Latinas Hall of Fame. In 2020 she was featured on Crain's New York inaugural list of Notable Women in Financial Advice.
Carolina was born and raised in Central America, and is fluent in Spanish and Portuguese. She obtained her Bachelor's in Finance and Investments at Babson College and her Master's in the History of Art and Design at the Pratt Institute. She lives in New York City.
Sessions Featuring Carolina