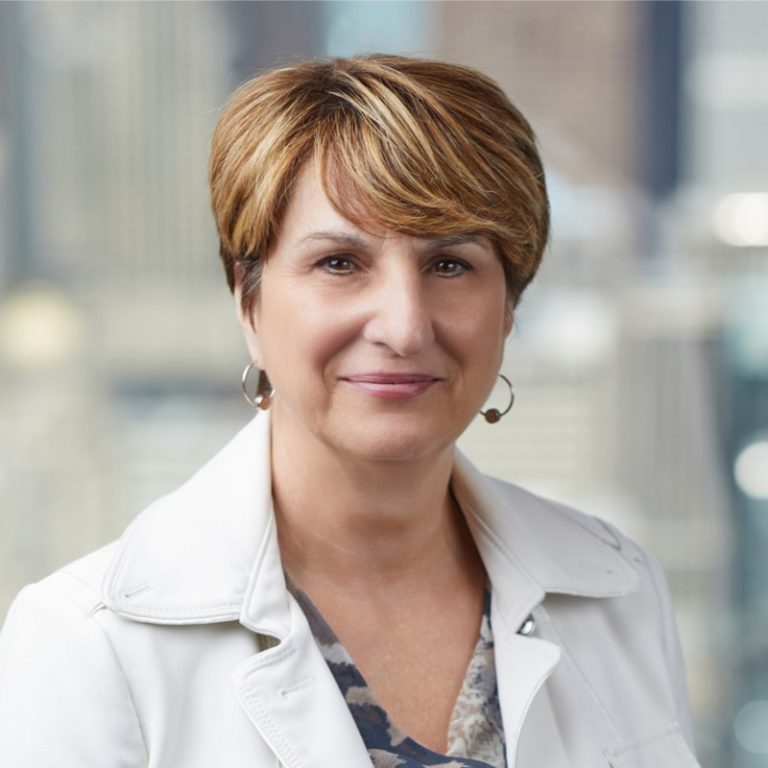 Christy Lockridge
Managing Director and Chief Diversity, Equity & Inclusion Officer
Christy will oversee DEI strategy and implementation on a global basis and is tasked with building upon the firm's ambitious diversity goals and targets. She is located in Chicago.
Christy joined the company in 2013. In her prior role as regional head of Debt Origination for the Midwest, she led the company's Chicago office, and was responsible for the origination of a broad range of commercial products throughout the Midwest region and Canada. She previously worked at GE Capital Real Estate from 2001 to 2013, where she held a broad range of management roles. She served as a regional director, Midwest Region, North America lending division, originations. Previously, she was a senior director
within the same division and a managing director of GE Real Estate Specialized Industries and Golf Lending Group. Before GE, she held roles at Heller Financial as senior investment officer and business development associate. Christy began her career as an associate at The Principal Financial Group.
Christy received her Bachelor of Business Administration degree in finance from the University of Iowa, and earned her Master of Business Administration degree, with concentration in finance, from the Kellstadt Graduate School of Business, DePaul University. She is a member of the Urban Land Institute, and is active as a member of the WLI Chicago Executive Advisory Board. Christy is also active with ULI on a National Level and is a founding member of ULI's Technology and Real Estate Council – Gold.
Sessions Featuring Christy