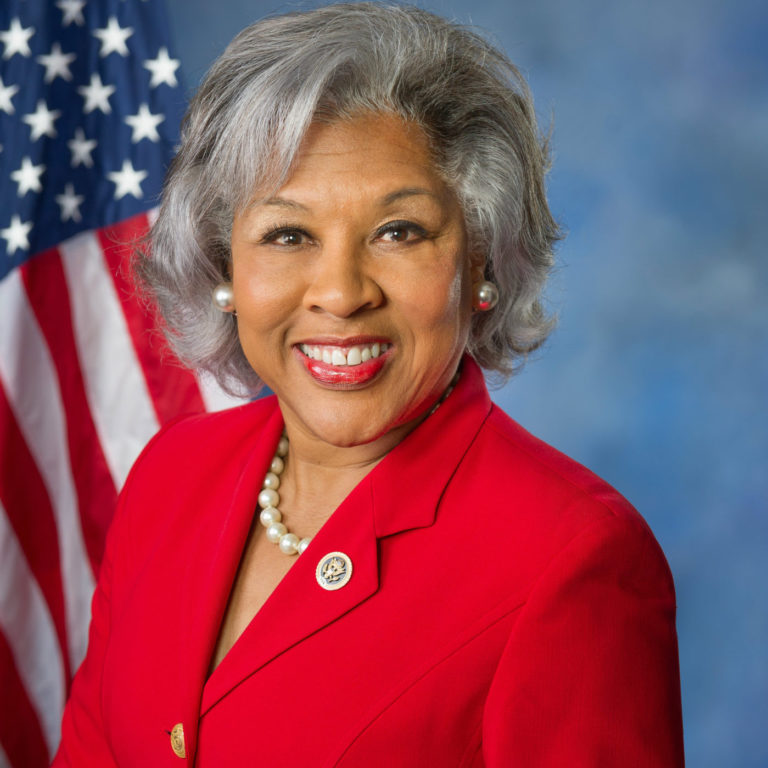 Congresswoman Joyce Beatty
Ohio 3rd Congressional District,
Congresswoman Joyce Beatty is a native Ohioan with a strong history of connecting people, policy and politics to make a difference. Since 2013, Beatty has proudly represented Ohio's Third Congressional District. In the 117th Congress, Beatty serves as Chair of the Congressional Black Caucus.
Beatty serves on the exclusive House Committee on Financial Services as Chair of the Subcommittee on Diversity and Inclusion and is a member of two additional Subcommittees: Housing and Insurance and Oversight and Investigations. The Financial Services Committee oversees the entire financial services industry, including the nation's banking, securities, insurance, and housing industries, as well as the work of the Federal Reserve, the United States Department of the Treasury and the United States Securities and Exchange Commission.
Prior to her service in the U.S. House of Representatives, Congresswoman Beatty was Senior Vice President of Outreach and Engagement at The Ohio State University and a member in the Ohio House of Representatives for five terms. During her tenure in the Ohio House, she rose to become the first female Democratic House Leader in Ohio's history and was instrumental in spearheading and enacting legislation to require financial literacy in Ohio's public school curriculum, to expand STEM education, and to secure funds to help under- and uninsured women access breast and cervical cancer treatment.
In 2014, Congresswoman Beatty's efforts proved pivotal in securing nearly $4 million in federal funds to address Columbus' infant mortality rate, which is one of the highest in the country. In the same year, she also brought then-Department of House and Urban Development (HUD) Secretary Shaun Donovan to the Third Congressional District to announce a $225 million project to revitalize the Near East Side, led by nearly $30 million in federal funds.
Sessions Featuring Congresswoman Joyce