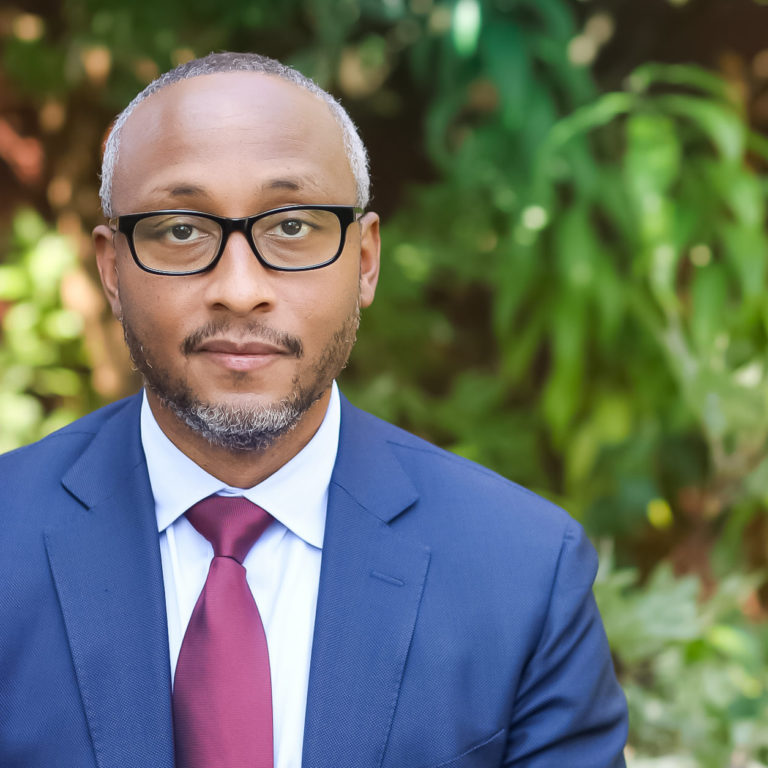 Darrell Peters is co-founder of TowerLevy Realty, a real estate investment and development firm focused on SFR, Multifamily and Mixed-Use projects in Philadelphia and its surrounding counties. TowerLevy is a vertically integrated real estate investment firm with in-house construction and property management solutions. In the four years since inception, TowerLevy has grown to nearly $10mm in assets under management.
Before TowerLevy Realty, Darrell founded DCP Real Estate Group LLC in August 2005 to purchase rental properties in the burgeoning Brooklyn real estate market. Since that time, the portfolio has grown fivefold and has branched out to include Northern New Jersey.
Darrell Peters spent more than 20 years as an equity derivatives sales person for Goldman Sachs & Co. While at Goldman, his primary role was to cultivate client relationships, help identify macro and micro economic trends for these clients, educate clients on various financial assets and responsibly assist clients employ their investment strategies in the open market.
Darrell Peters earned a Bachelor of Science in Mechanical Engineering from the University of Maryland Baltimore County in 1999. He attended UMBC as a Meyerhoff Scholar, which awards full academic scholarships to high school seniors with aspirations in the field of science, technology, engineering, and mathematics. Post undergrad, Darrell continued his studies in engineering at Stanford University. In 2001, Darrell received a master's degree in management science and Engineering with a focus on Portfolio Management and Operations Research.
Sessions Featuring Darrell