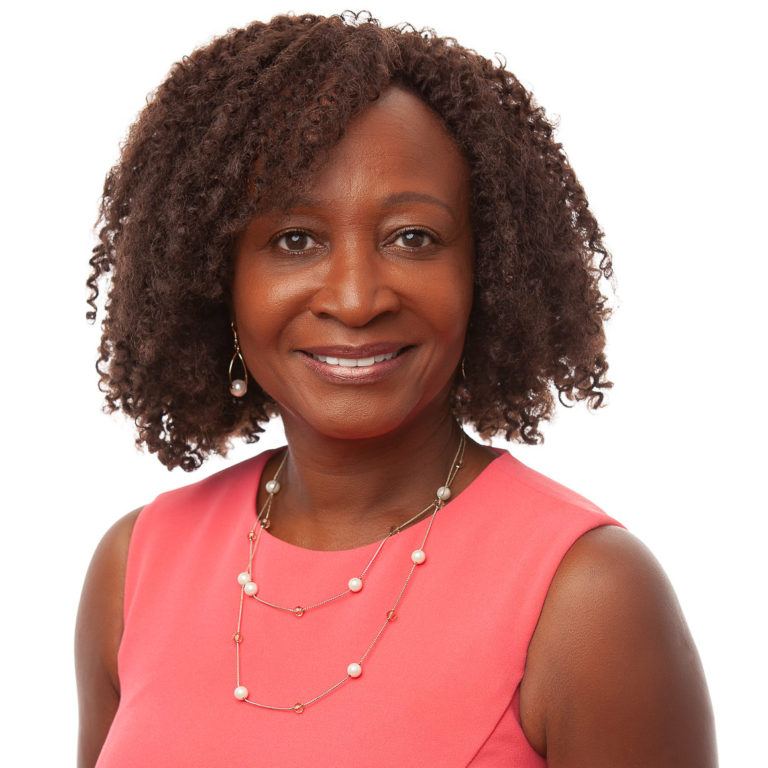 Desiree Thomas
Vice President, Development,
Dantes Partners, New York
Desiree Thomas, is currently the Asset Management and Compliance Manager for TruFund Financial Services (TruFund). She is responsible for overseeing asset management and compliance for all New Markets Tax Credit projects and providing support during the closing of new transactions.
Desiree is recognized in the industry as an astute finance professional with experience in real estate investing, affordable housing development, corporate and investment banking, fundraising and business development. Prior to joining TruFund, she was Vice President - Operations with Wilder Balter Partners, an affordable housing development firm, where she oversaw operations and property management. She previously served as Deputy Director with New York City Housing Preservation and Development where she was responsible for executing Mayor de Blasio's affordable housing plan.
She owns and manages a portfolio of residential and mixed-use properties in New York. Formerly, she was a member of the Business Development and Investor Relations team at Archimedes Alpha LLC, an emerging Hedge Fund, and served as Senior Vice President of the Financial Institutions Group at J.P. Morgan. In addition, Desiree owned and operated two Little Caesars franchises where she was responsible for site selection and operations.
In addition to her professional career, Desiree serves on the board of Unique People Services and the Bronx YMCA. She holds an MBA from The Wharton School where she was a Robert Toigo Fellow. She is also a graduate of the General Management Program at Harvard Business School, a graduate of Project REAP (Real Estate Associate Program), and a participant in the inaugural class of the New Markets Tax Credit Open Access Fellowship Program where she earned a certificate in New Market Tax Credit Financing from Novogradac.
Sessions Featuring Desiree