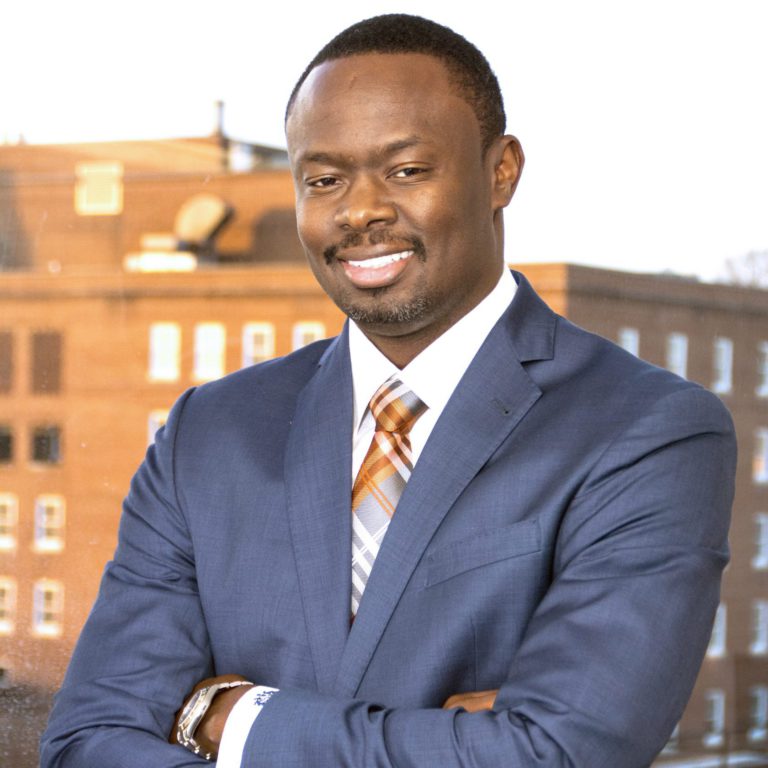 Evens Charles
Founder and Managing Principal
Frontier Development & Hospitality Group LLC
Evens Charles is the founder and managing principal of Frontier Development & Hospitality Group LLC. A native of Washington, D.C, Mr. Charles attended Temple University in Philadelphia, Pennsylvania where he was a Big East Conference Division-I football athlete. During his five-year athletic tenure at Temple University, he earned a B.A. in Psychology and a Master of Education.
Shortly thereafter, at the age of 25, Mr. Charles was inspired by his landlord to execute his first small transaction that required an out-of-pocket investment of $1,000 resulting in a $25K profit six months later. Mr. Charles organically grew over a ten-year period by executing several successful residential and multi-family acquisition and development projects, then by the age of 36, made his first hotel investment.
He has since grown Frontier to over a $200 million capitalized portfolio of Hilton and Marriot Internationally branded hotel assets across six states, with another $560 million of urban infill, commercial real estate development in its pipeline.
Some of his recent accomplishments includes being recognized as the lead developer of DMPED's 2021 award of the Hill East Bundle II Project, which is 1.2 million square feet of waterfront, mixed-use development in Washington DC; The 2021 Business of the Year by Prince Georges County Bi-County Business; 2019 Black Enterprise largest 100 Black Owned Businesses in the nation and the 2019 Outstanding Entrepreneur Award by the Caribbean American Heritage. He has been featured in various publications including Hotel Business, Lodging Magazine, Black Enterprise & Business Journals across multiple cities.
He has an endowed scholarship in his name at Temple University targeting underserved students, supports many philanthropic causes and serves as a mentor to many. He is also a member of Temple University's School of Hospitality & Tourism Board of Visitors, member of the Real Estate Executive Council (REEC), as well as industry organizations such as the National Alliance of African American Hotel Owners and the Asian American Hotel Owners Association.