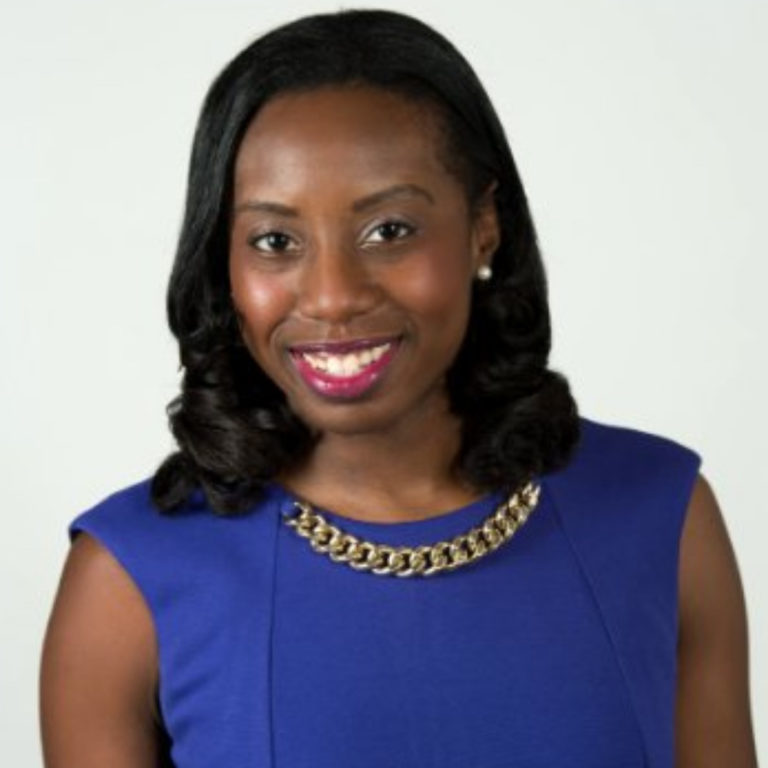 Izu Emeagwali
Executive Director and Assistant General Counsel
Izu Emeagwali is an Executive Director and Assistant General Counsel at a multinational investment bank and financial services company.
Izu's expertise focuses on the intersection of technology and law. At her company, Izu counsels the various global businesses and data scientists of the Corporate and Investment Bank on their data use initiatives, including projects using big data, artificial intelligence and other emerging technologies.
Primarily, Izu advises on and oversees projects and negotiates agreements involving the sharing and use of her company's proprietary information. She opines on and helps to implement the legal strategies and processes for sound data use and sharing practices and artificial intelligence initiatives. In addition, Izu advises business partners on the development or enhance of new products and services that leverage emerging technology.
Prior to joining her company, Izu was a Senior Associate at Cleary Gottlieb Steen and Hamilton LLP. There she focused on intellectual property, commercial and antitrust litigation. Izu also advised on intellectual property rights in technology focused M&A deals and drafted agreements to help clients protect their intellectual property. She led pro bono teams in advocating for issues impacting women in Africa. Izu also volunteered with Lawyers for the Arts and advised pro bono clients on intellectual property matters.
Izu graduated magna cum laude from Howard University School of Law and the University of Pennsylvania School of Engineering with a degree in Electrical Engineering. Izu is passionate about real estate and has been investing for over 10 years. Izu believes that investing in real estate is a great way to build wealth. Izu has organized an informal group of over 70 black women who mentor each other through the home buying and ownership process mostly in Brooklyn, NY.