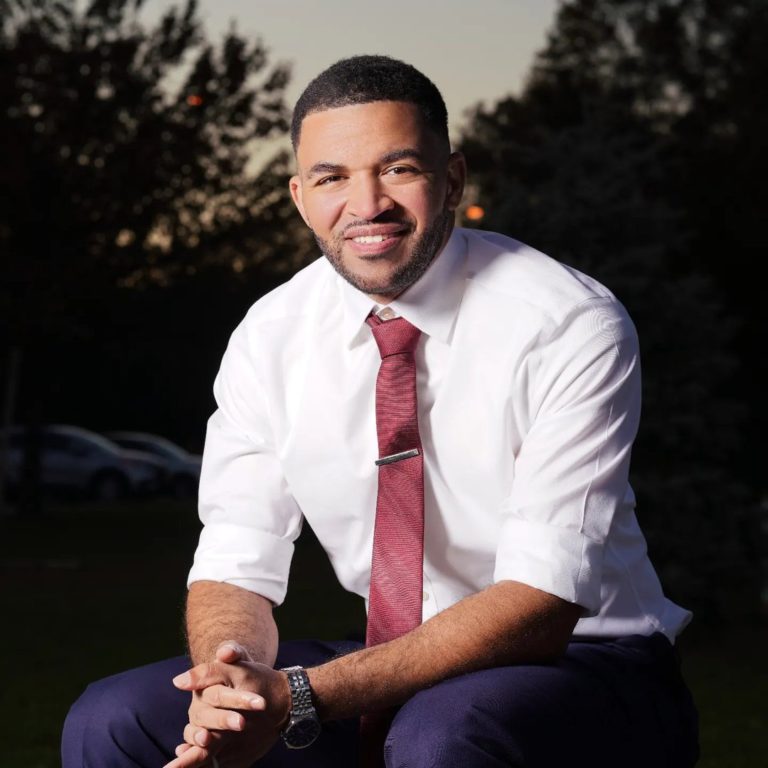 Jason Myles Clark is the Executive Director of Tech:NYC. Prior to joining Tech:NYC, he was partner at Hamilton Clarke, LLP, where he helped tech startups in the criminal justice space achieve their regulatory compliance and strategic planning goals.
Before joining the firm, Jason spent nine years in the public sector as an assistant attorney general in the Office of the New York State Attorney General. During his tenure, Jason managed government investigations and prosecuted businesses engaged in deceptive conduct and illegal activity.
Jason earned his J.D. from The University of Michigan School of Law and his A.B. from Princeton University.
He is the founder of DREAMChasers, which is a free tutoring and mentoring program that uses digital and online learning to narrow the achievement gap and help students from low-income and underrepresented backgrounds prepare for New York City's specialized high schools exam. He is the Immediate Past President of the Metropolitan Black Bar Association, and the Regional II Director of the National Bar Association.
Jason was born and raised in Southeast Queens. He is dedicated to building a vibrant and dynamic tech industry that works for all New Yorkers.
Sessions Featuring Jason Myles