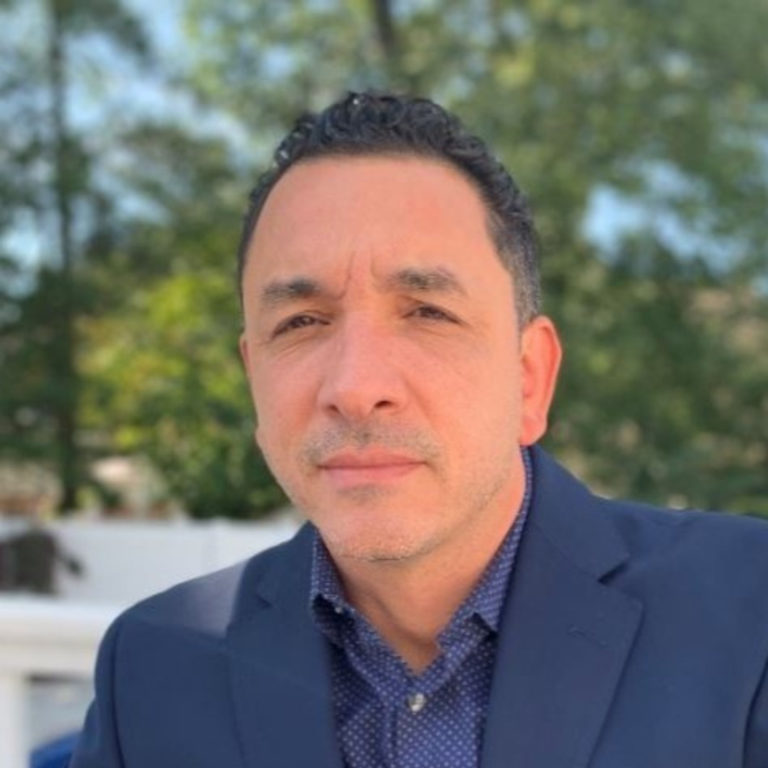 Jeff Monge is the Managing Partner of Monge Capital, a Latino-owned firm focused on providing advisory services and capital solutions for complex large-scale business and real estate projects that provide investor market returns and community social impacts. Jeff is also a co-founder of Open Access, an initiative created by advocates in the NMTC industry to increase diverse representation in community development finance.
Under Monge Capital, Jeff has closed over $1.5 billion of complex structured finance transactions creating thousands of construction and permanent jobs as well as an array of services for unserved communities nationally. Monge Capital leverages its economic development and private equity experience with a strong knowledge of urban development and real estate finance to maximize results for clients. Monge Capital has extensive expertise in direct equity investing and the usage of a variety of City, State, and Federal financing programs including a niche focus on New Markets Tax Credit, Historic Tax Credit, Opportunity Zones, and flexible financing options.
In 2018, Monge Capital participated in closing one of the first Opportunity Zone transactions in the country. While principally Monge Capital speaks to the needs of their clients including developers, operating businesses, nonprofits, and municipalities, Monge Capital participates in direct investing as well.
Prior to founding MCG, Jeff was Senior Vice President & Principal for Urban America, L.P., a $520 million real estate investment fund focused on acquiring and developing commercial real estate in underserved urban markets. During his 10-year tenure, he was the primary investment originator which led to a portfolio of over $2 billion. Additionally, Jeff spearheaded the creation and management of a Community Development Entity (CDE) to apply for Federal New Market Tax Credits (NMTC). As a result, Jeff was able to secure approximately $200 million in NMTC allocation (winning 4 out of 5 rounds) creating a portfolio of over 3450M in leveraged real estate transactions utilizing an array of public and private financing.