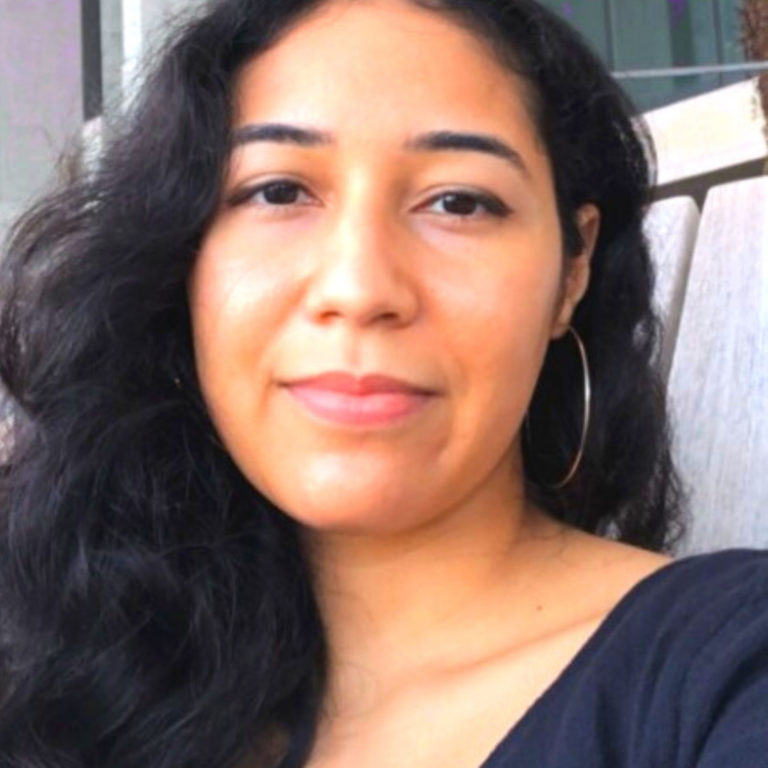 Katherine Taveras
Deputy Director, Pre-development Planning and Urban Design,
New York City Housing Preservation and Development Agency
Katherine Taveras is a Deputy Director in HPD's Office of Neighborhood Strategies where she manages the Request for Proposals of affordable housing on city-owned land.
With her background in planning and development, her career spans from helping business in her neighborhood get their M/WBE certifications to securing over $58 million to develop and operate permanent supportive housing in Los Angeles.
She prides herself on bringing a lens of social justice to her work and has diligently worked her way up at HPD where she hopes to influence policies that will broaden equitable opportunities in the affordable housing industry.
In her spare time Katherine co-chairs the APA NY Metro Chapter's Diversity Committee, there she works to ensure that planners of varied backgrounds find a community and can grow professionally in the planning industry.
Sessions Featuring Katherine