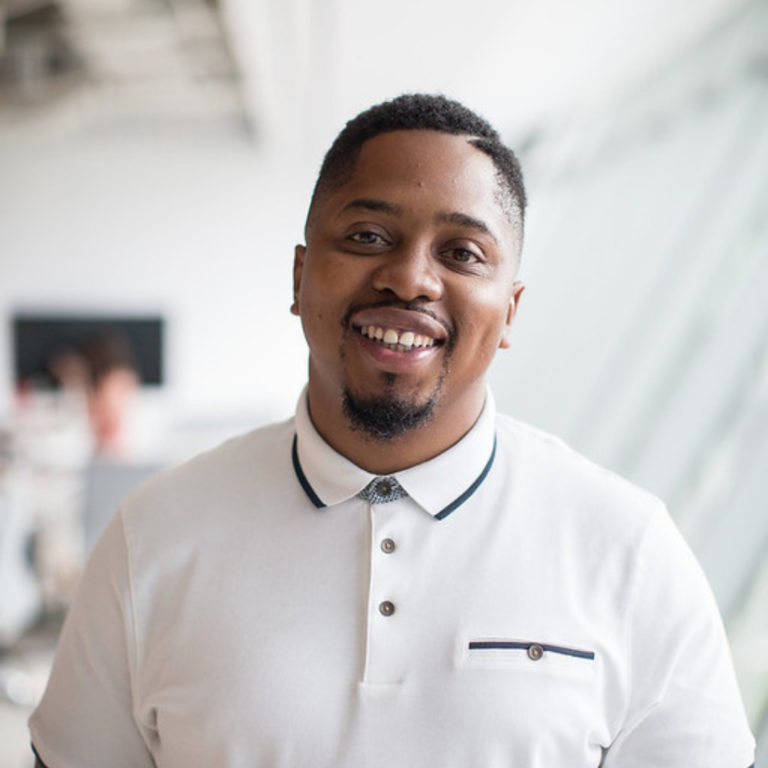 Khalid was born in a construction family and came from three generations of carpenters. He started his career running a subcontracting company with his father and uncle before joining a major firm in New York at Turner Construction.
While at Turner he led an innovation team that built internal software to serve construction managers. It was on this team that Khalid will meet the head developer and his future co-founder, Jake. Khalid eventually left Turner with the blessing of the senior VP who wrote his letter of recommendation to MIT.
While at MIT Sloan, TracFlo was born. Khalid holds a degree in Applied Physics from Morehouse College, Civil Engineering from Columbia University and an MBA from Massachusetts Institute of Technology, Sloan School of Management. He considers himself a builder first and technologist second and believes in the power of innovation to help communities of color.
Sessions Featuring Khalid