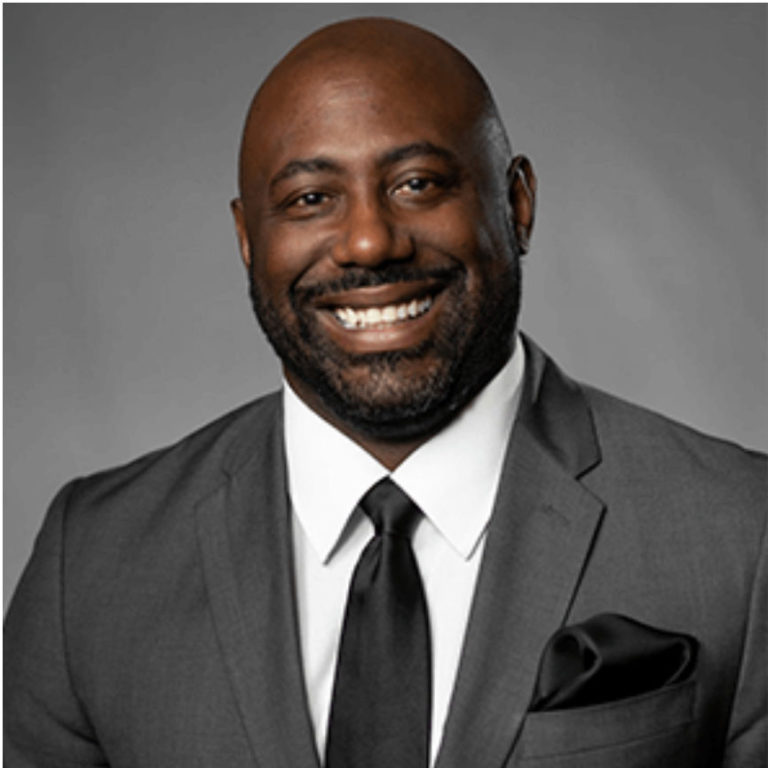 Lester Adams
Vice President, Global Location Based Experiences,
Lester Adams is the Vice President, Global Business Development – Location Based Experiences for ViacomCBS. In this role, Mr. Adams strategizes plans, develops brands and negotiates license agreements with entrepreneurs/companies/funds for hotels, theme parks, mall and family entertainment centers, among others. ViacomCBS as a premier content entertainment company provides extraordinary brands to license including, MTV, Nickelodeon, BET, Comedy Central, Paramount and CBS, etc.
Additionally, Lester is owner and founder of Conduit Mediation and Advisory, an agency designed to help entrepreneurs expand their business holdings in franchising, licensing, etc across industries. Lester has more than 19+ years of experience in commercial real estate development, primarily in hospitality and public private partnership development with Choice Hotels International. As Director, Franchise development – Emerging Markets for Choice Hotels international, the Asian American Hotel Owners Association, Marriott International and InterContinental Hotels Group.
Lester earned his Bachelors of Science in Management-International Business from Hampton University, his Masters of Business Administration from Fayetteville State University and Juris Doctorate from Howard University School of Law.
Sessions Featuring Lester