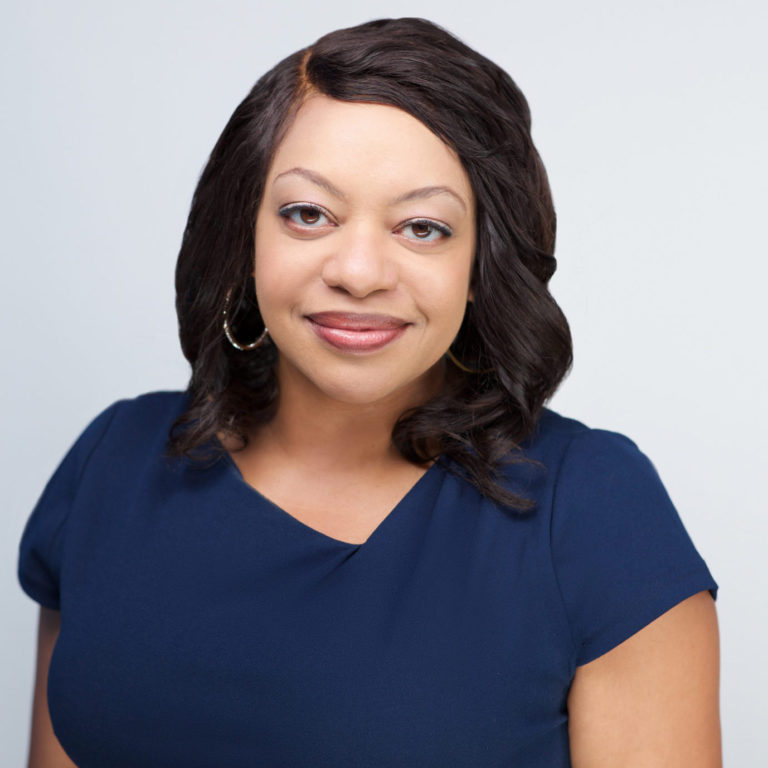 Linda Foggie
Managing Director and Global Head of Real Estate Operations
Linda, a licensed architect is currently leveraging her 20+ years of commercial real estate experience to serve as Managing Director, Global Head of Real Estate Operations for Citi Realty Services. In this capacity, Linda and her team oversee Citi's 50M SF global portfolio of occupied real estate across 90+ Countries; including delivery of all of Design & Construction, Facilities Management, Critical Facilities, Data Centers, Workplace Experience, and Sustainability.
Linda joined Citi in 2021 from Turner & Townsend, where she served as the Executive Vice President, Head of the East USA, and Americas Head of Corporate Occupier. In addition to serving on Turner & Townsend's Board of Directors, Linda oversaw numerous successful DE&I efforts for the firm. As well, she served as a significant brand builder and voice in the market through media interviews, panel appearances, speaking engagements, and the publishing of thought leadership pieces. Linda made a positive impact on the operations of the business, the profitability, and led the business through the tumultuous COVID-19 pandemic successfully, while still showing P&L growth, record customer satisfaction scores, and a constant focus on talent development/people initiatives.
Linda joined Turner & Townsend from Wells Fargo where she served as Vice President, Corporate Real Estate. There, she managed a 20M SF portfolio of the bank's occupied real estate. Notably, she and her team oversaw the design and construction of the iconic 30 Hudson Yards tower in Manhattan. One of her most notable achievements was the redesign and implementation of a supplier diversity program, which netted 50% spend with small and diverse businesses, opening up new customer channels for the bank while making an important impact on the community.
Prior to joining Wells Fargo, Linda served as Director of Project Management in CBRE's global corporate services group and later in their Philadelphia markets team. Linda began her career as a healthcare architect, while with the Granary Associates in Philadelphia, and later designed airport and retail projects.