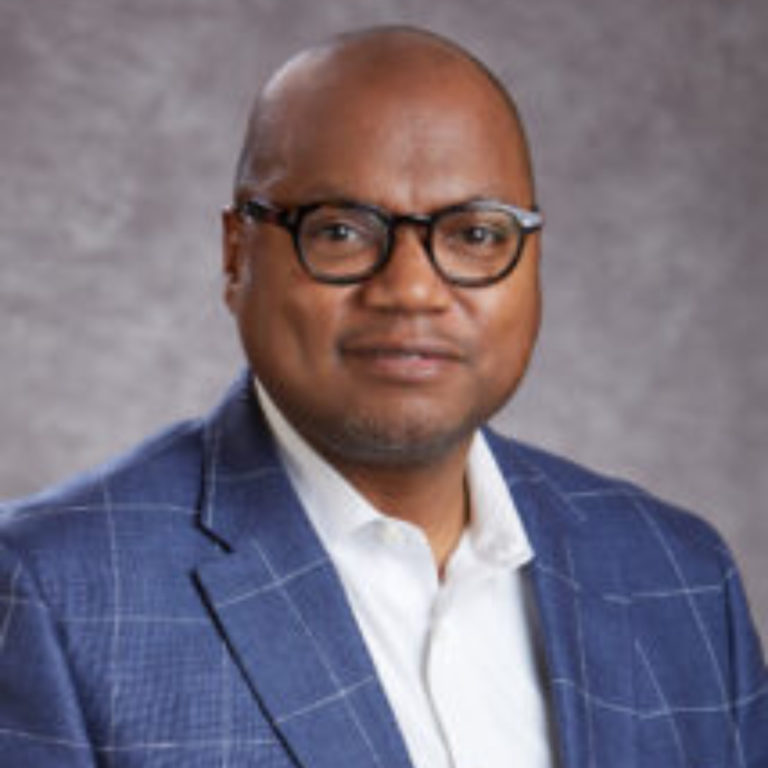 Marcus Randolph
President & Chief Executive Officer
As Invest Newark's CEO, Randolph leads an organization whose mission is to advance economic prosperity for all Newarkers through supporting business growth, developing real estate, and working to ensure affordable and reliable high-speed internet for all who desire it. Providing opportunities for others to flourish is a goal he has upheld throughout his career.
Randolph joined Invest Newark after serving as an Executive Director of Chase Community Development Banking where he worked to grow and revitalize neighborhoods in New Jersey and New York. Earlier in his career, he was a Vice President of Development at the New York City Housing Development Corporation, one of the country's biggest issuers of multi-family affordable housing bonds, and was a Senior Loan Officer at the Low-Income Investment Fund, a leading Community Development Finance Institution. During his career, Randolph has closed over $1B in financing that has resulted in the construction or rehabilitation of thousands of affordable housing units and the creation of hundreds of charter school seats.
Randolph serves on the boards of Greater Newark LISC and Monarch Housing Associates. He is a life member of Alpha Phi Alpha Fraternity, Inc. and has participated in numerous panels discussing affordable housing and community development.
He is passionate about helping communities of color close achievement gaps in wealth creation, educational outcomes, and business success.
Randolph grew up in New Jersey and resides here with his wife and three children. He holds a bachelor's degree in Marketing from Hampton University, an MBA from Northeastern University, and a Master of Divinity degree from Virginia Union University.
Sessions Featuring Marcus