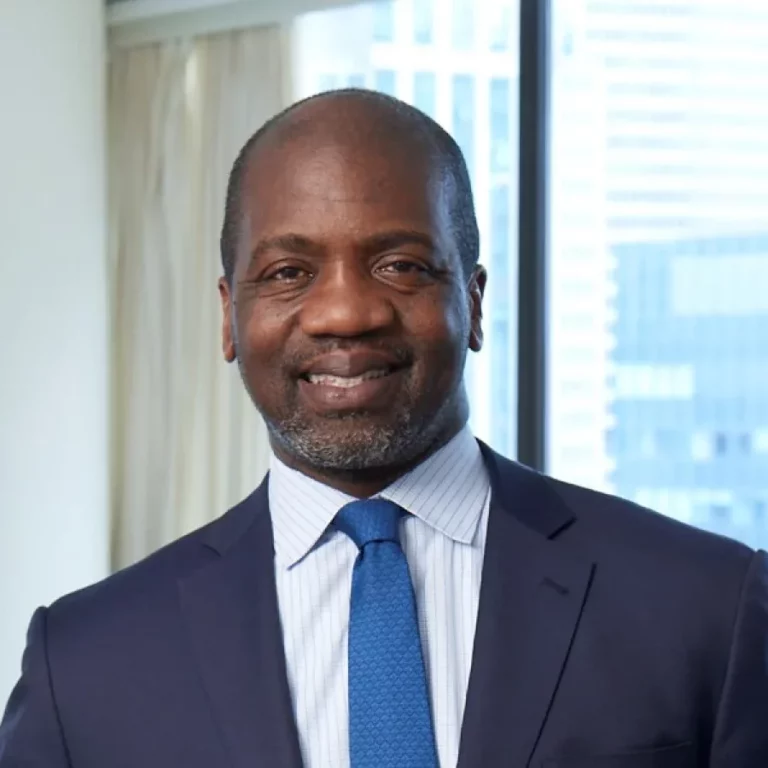 Meredith Marshall
Co-founder & Managing Partner,
Mr. Marshall is responsible for executing BRP's investment strategy including deal origination, acquisition, finance and development. He has also led the firm's strategic partnership initiatives such as the firm's decade long partnership with Goldman Sachs Urban Investment Group and BRP's active relationships with all of the New York City Agencies.
Prior to co-founding BRP, Mr. Marshall was a Managing Director at Musa Capital Advisors, an emerging markets private equity and financial advisory firm based in New York City. Musa Capital managed a Separate Account for Kingdom Holding Africa, HRH's Prince Alwaleed Bin Talal's Investment vehicle for Sub-Saharan Africa. At Musa Capital, Mr. Marshall was instrumental in executing cross-border transactions including the $37 million development of a mixed-use office complex and mall in Harare, Zimbabwe. Mr. Marshall also led successful investments in the Telecommunications and Financial Services sectors.
Prior to Musa Capital Advisors, Mr. Marshall was a Senior Associate at Wasserstein Perella & Co., an investment banking firm based in New York City. While at Wasserstein, Mr. Marshall was an integral member of the firm's Telecommunications and Media, Mergers and Acquisitions practice, where he assisted in transactions exceeding $15 billion.
Sessions Featuring Meredith