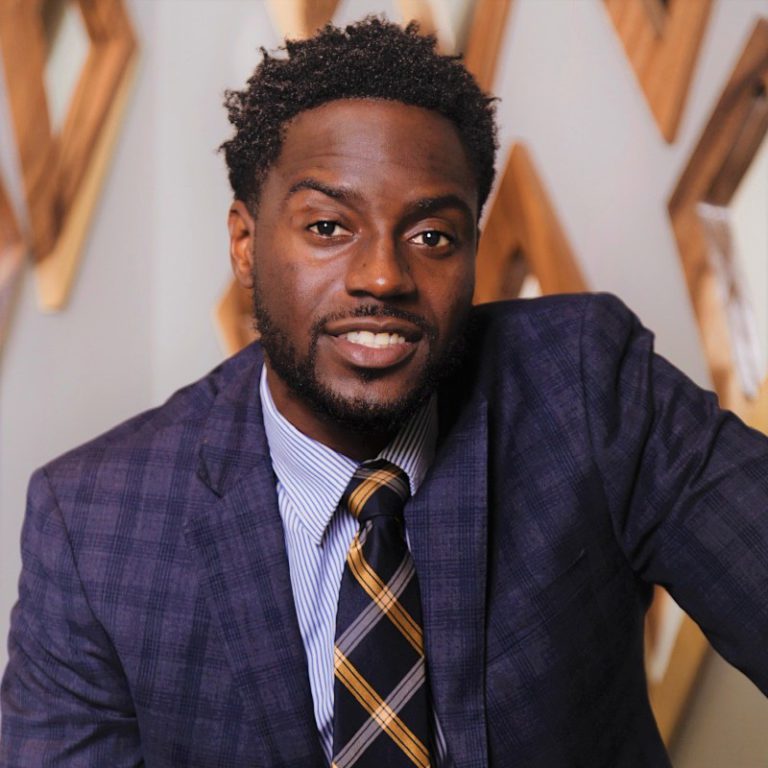 As Development Director at Dantes Partners, Mr. Nyamekye is primarily responsible for leading all aspects of planning, financing and implementation of the current New York pipeline. He serves as the day-to-day contact and liaison with applicable housing finance agencies and other key stakeholders within the communities where the developments are located.
He is also responsible for leading community meetings; overseeing construction of preservation and new construction developments; and actively engaging in business development efforts. Mr. Nyamekye graduated from the University at Albany, SUNY in Albany, NY with a degree in Economics.
Prior to accepting this position, he served as a Project Manager and Senior Project Manager for the New York City Department of Housing Preservation and Development where he was primarily involved in the implementation of Inclusionary Housing, in both private and subsidized, new construction and preservation affordable housing developments.
Sessions Featuring Michael