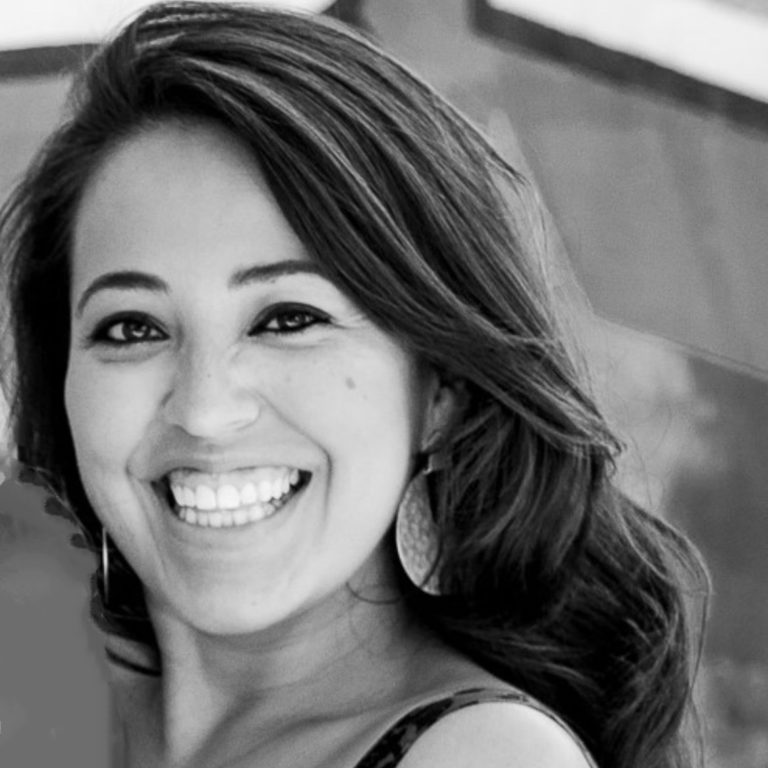 Michelle Gonzales
Manager of Inclusion and Diversity
Michelle (she/her) is part of the Learning and Talent Development team as an I&D Talent Manager. In this role, she develops, implements, and manages I&D talent programs and partnerships that drive an inclusive culture; making Starbucks the employer choice for all. Additionally, she creates and recommends strategic approaches for cross-cultural learning experiences in support of talent management initiatives, as well as evaluate and analyze feedback and key metrics to manage effectiveness of I&D talent development programs and processes in meeting business goals.
Michelle grew up in Dallas, TX, lived in Los Angeles for 10 years and then made her way back to Texas, where she currently lives in Austin, TX. Her family is from Guatemala and she is fluent in Spanish. Michelle is a first generation college graduate and received her BA in Corporate Communications & Publics Affairs from SMU and her MBA from Grand Canyon University. Prior to Starbucks, Michelle most recently worked at Ernst & Young (EY) and Dell Technologies with experience in Campus Recruiting, D&I Strategy, Global Program Management and Human Resources.
Outside of work, Michelle volunteers as a Volunteer Deputy Registrar with Travis County, helping people register to vote. She is a self-proclaimed foodie and enjoys checking out new food and drink hotspots in Austin and when traveling. She's a huge Peloton fan and loves taking her two dogs Oso (14 year old Shih Tzu) and Charlie (8 year old Yorkie) out on long walks, stand-up paddle boarding or car rides. Her favorite Starbucks beverage is an iced shaken espresso with almond milk.
Sessions Featuring Michelle