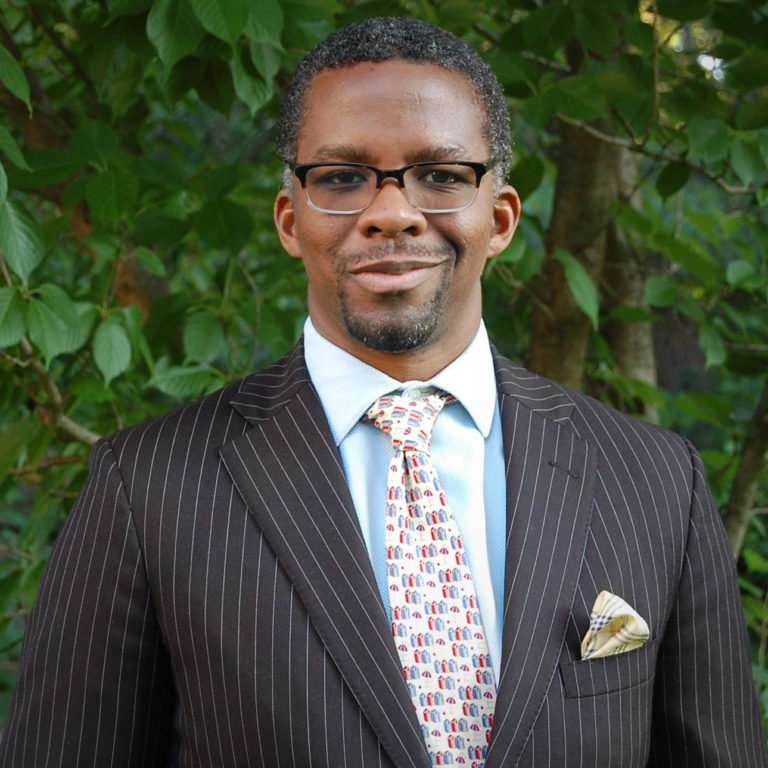 Myron Adoteye is the Founder and Principal of Aya Enterprises LLC, a capital markets firm sourcing debt & equity for middle market real estate developers. To date, he has completed $40M in commercial and residential transactions with another $85M currently in pipeline. He is a Venture Fellow for Rebel One Ventures (RBL1), a venture capital syndicate firm focused on investments in climate, education, and healthcare. In his tenure, he was the Managing Partner of Eye Street Capital, an exempt reporting advisory firm focused on multifamily and residential real estate development in Washington, D.C.
Prior to that, he co-founded Eye Street Investments, a firm focused on equities markets, residential real estate investment, and venture capital. He also worked for REIS (now acquired by Moody's), consulting banks, REITS, developers and institutional investors across the country on property and market intelligence in all sectors of commercial real estate. He is certified in REIS 2.0 Subscriber Edition Data Analysis and acquired his Life, Accident & Health, Series 7 & 66 licenses. He also serves as a guest venture capital judge and business mentor for the Georgetown University Law School Entrepreneurship Practicum and a member of the Diversity in Commercial Real Estate Conference Host Committee which runs the largest diverse commercial real estate conference in the country.
Myron received his MBA in Management & Entrepreneurship, as well as his Bachelor of Science in Marketing & Communications at Fordham University.