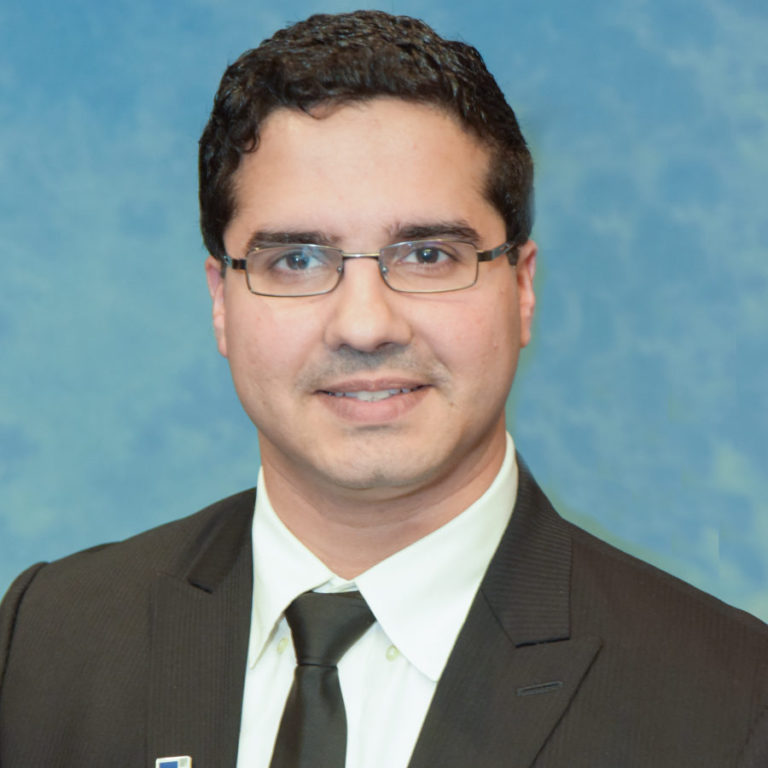 Norberto Velazquez
Principal/Chief Operating Officer
Norberto Velazquez is the Principal and Chief Operating Officer of JGV Inc. Norberto is a well-established real estate professional, with over two decades of experience in all facets of real estate.
Norberto's wealth of experience includes, but is not limited to, acquisition, property management, and redevelopment of residential, multi-family, commercial and mixed-use properties throughout New York City and abroad. In 2015, Norberto graduated from New York City Housing Development and Preservation, M/WBE Building Capacity program.
Norberto holds an ARM certification from IREM. He also holds the EDFP and HDFP certifications from the National Development Council. In addition, Norberto holds the TaCCs Certification from Quadel.
In his spare time, Norberto volunteers. In that capacity, Norberto is the Vice-President of the Executive Board of Samaritans of New York.