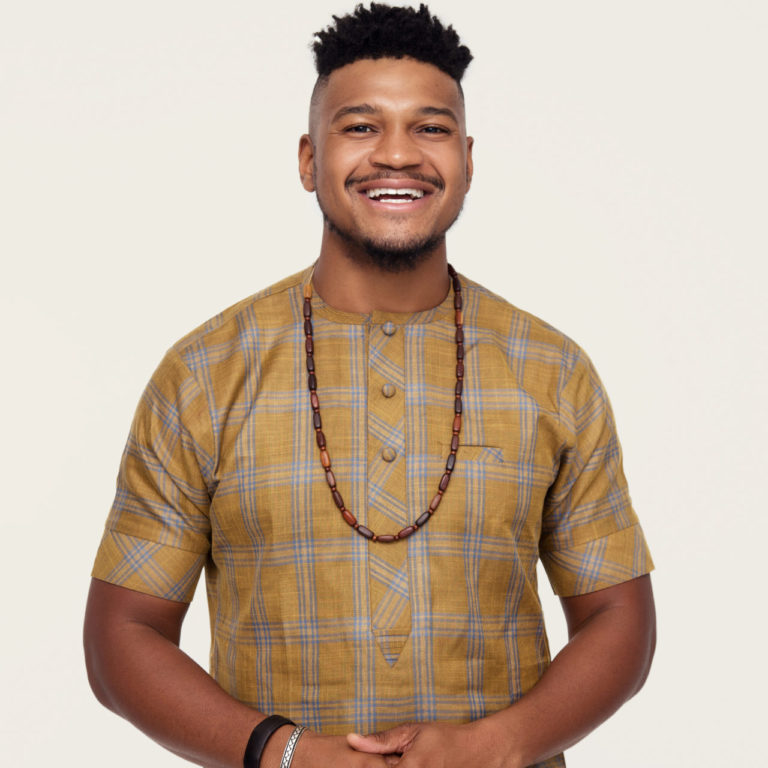 Ofo Ezeugwu is the Founder and CEO of WhoseYourLandlord (WYL) and is a 2022 Forbes 30 Under 30 lister for his work in social impact. His company WYL is a venture and Google backed platform that turns the meaningful feedback residents give on their living experiences into actionable insights that help home providers better understand and engage their living communities. He graduated from Temple University, where he was the VP of the student body and also the youngest alumni convocation speaker in the school's history.
He was recently additionally named to the Forbes #Next1000 List, recognized as the Young Professional of the Year by the African American Chamber of Commerce, is one of BET's #30Under30, is a Black Enterprise: Modern Man, and his work has been featured in TechCrunch, Newsweek, The Philadelphia Inquirer, Blavity, The New York Post, and more. He's also a professional actor and model who's played the lead role in a short film that premiered at the Lincoln Center in NYC (The Letter), walked in NYFW (5x), been featured on the Today Show (7x), and worked with Nike, ESPN (2x), Starbucks, Facebook, Alfani, etc.
Ofo sits on the board of several non profits and is a board of trustee member at D'Youville College. He's very actively plugged into the community and he speaks with local grade schools on leadership, college planning, entrepreneurship, and life skills. He's a Big in the Big Brothers Big Sisters entrepreneurial program. And, he's given lectures on tech - entrepreneurship - and leadership at prestigious locations and universities such as The White House (Obama Administration), Harvard, Princeton, Columbia, Wharton, Temple, Villanova, etc. Ofo lives by the mantra, "No steps backward; just forward progress."