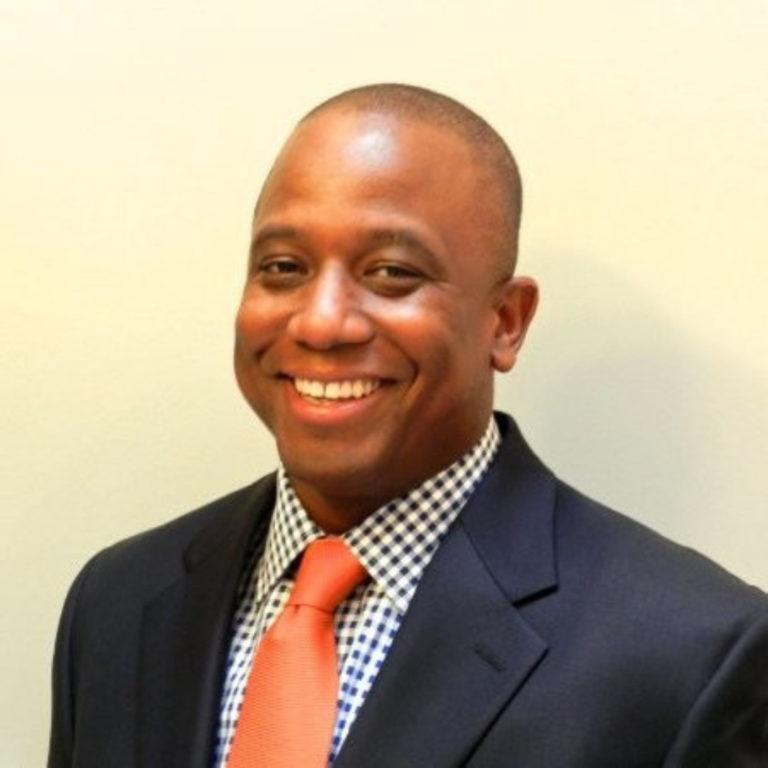 Robert Jefferson
Director, Housing Development,
Robert Merrill Jefferson is a son, father, husband, entrepreneur, real estate developer, reality television actor, author, community advocate, and business leader that was born in New York, New York. Currently, Robert is the Director - Housing Development for IMPACCT Brooklyn, where he leads the company's efforts to develop and preserve affordable housing.
Previously, Robert founded Merrill Jefferson Enterprises LLC, a private real estate investment company that syndicated Multi-Family investments across many US markets. Robert has held corporate finance roles at several fortune 500 companies including Procter & Gamble, Walt Disney, and American Express.
Robert is a graduate of Hampton University (BA-Accounting) and UNC Chapel Hill (MBA-Real Estate Development). For the past 10 years, Robert has served on the Board of Directors of Brick by Brick, a non-profit that supports underserved communities in Uganda. Robert is a member of the CALIBR leadership development organization and is a member of the Council of Urban Real Estate.
Sessions Featuring Robert