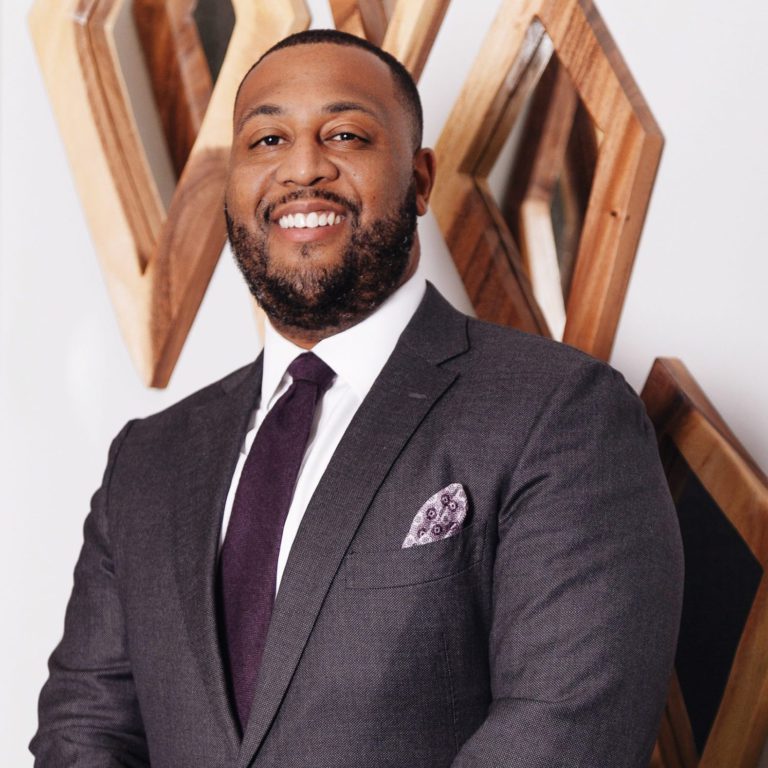 Sharif T. Mitchell
Dantes Community Partners
After graduating from Morehouse College with honors, Mr. Mitchell started his career at Trammell Crow Company which subsequently became CB Richard Ellis (CBRE). At CBRE he worked as a property tax consultant, responsible for valuing over 500 properties across all asset classes throughout the US to identify property tax savings on behalf of owners, operators, and investors of real estate. Mr. Mitchell launched his own property tax firm by founding MDI Companies. MDI was acquired and absorbed by Paradigm Tax Group, a national property tax consulting firm.
Mr. Mitchell launched the New York profit center on behalf of Paradigm, where he was tasked with leading and managing the Mid- Atlantic practice. Mr. Mitchell worked on behalf of his clients which included Blackstone Group, Highbrook Investors, Capital One Bank, Garrison Investment Group, Clarion Partners, Rockwood Capital, and Starwood Capital, to simply name a few. In 2015, Mr. Mitchell joined the Commercial Term Lending Group at JP Morgan Chase. In this position, he was responsible for sourcing,
underwriting, and originating fixed-rate multifamily loans on behalf of the bank's balance sheet. Mr. Mitchell has underwritten over $500mm in real estate deals. Mr. Mitchell is a member of the Real Estate Executive Council (REEC), Urban Land Institute (ULI) sitting on the NYC Housing Council, and ULI NEXT Cohort Co-Chair, and volunteers his time with Project REAP which assists minority professionals in transitioning into careers in commercial real estate.
Sessions Featuring Sharif T.