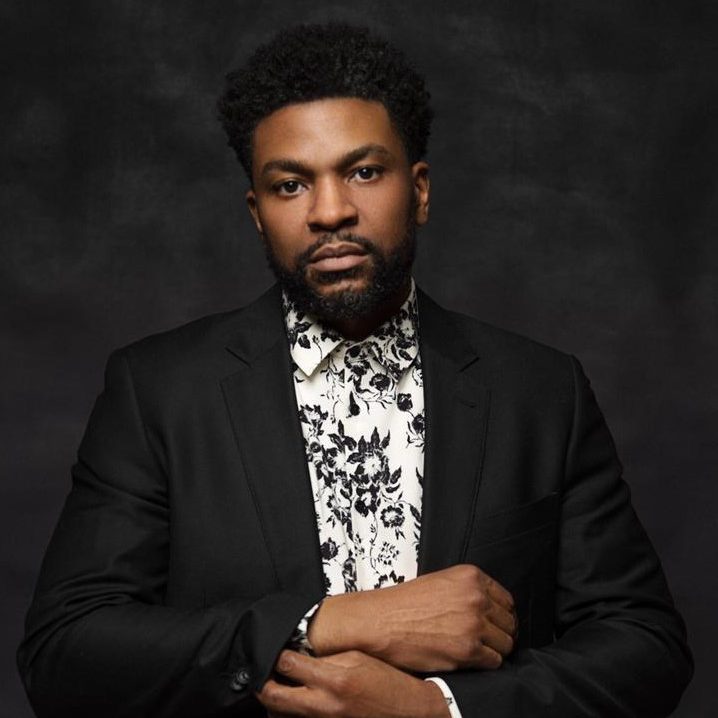 Stephen M. Wilder
Think Wilder Architecture
Stephen Michael Wilder is an Architect & Entrepreneur from Harlem, New York with more than 15 years of experience working in the built environment. Stephen is a very ambitious person rooted in creativity with desire to do new things and improve upon existing things. Stephen is dedicated to using his status, resources, and influence to better his community and other similar communities. 
For the last 8 years, Stephen has been building his architectural firm Think Wilder Architecture, completing various types of projects at small and large scales. In the competitive and detail-oriented industry of architecture, there is not a day where Stephen is not juggling business, relationships, creativity, and technology. Stephen uses his business as a platform to serve some of his life's biggest desires. He will also use his architecture firm to help change the way underserved 
people live, work, and play. 
He has professional affiliations with the National Organization of Minority Architects (NOMA) and the American Institute of Architects (AIA). Stephen has a Master's degree in Science of  Architecture from Carnegie Mellon University and a Bachelor's Degree in Architecture from Howard University.
Sessions Featuring Stephen M.