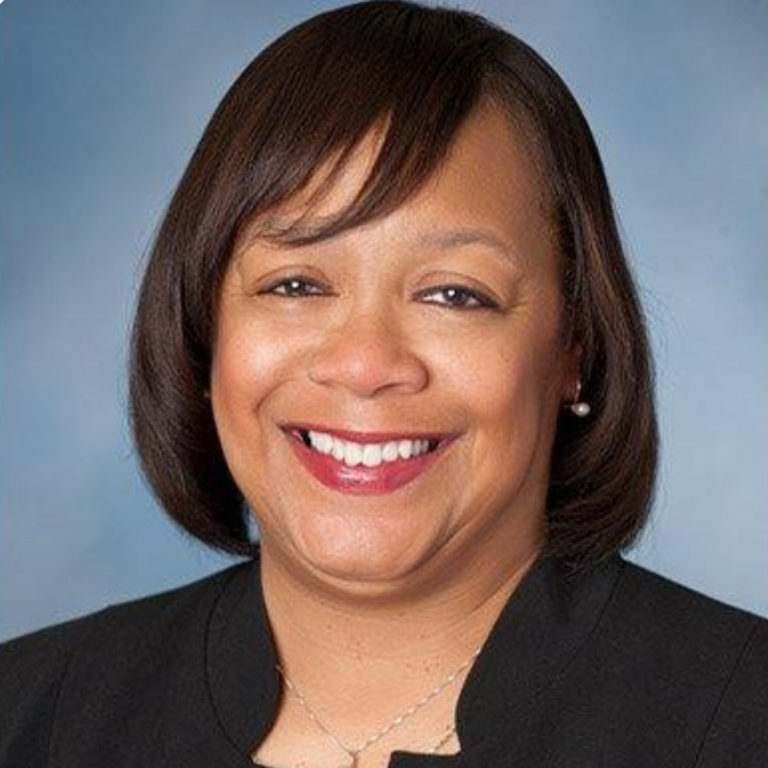 Tamela Lee
Vice President of Business Diversity and Development
Dallas Fort Worth (DFW) International Airport
Tamela Lee serves as the Vice President of Business Diversity and Development at Dallas Fort Worth (DFW) International Airport, where she promotes small, minority and women owned business enterprises (S/M/WBE) by providing access to contracting opportunities in construction, goods and services, concessions, and commercial development.
In this role, Ms. Lee has implemented the current business diversity programs at the Airport. She is also the Title VI coordinator for the Airport, ensuring compliance with non-discrimination in business opportunities, limited English proficiency, and environmental justice.
Ms. Lee has been involved in the financial, small business, and diversity arena for several years.
Ms. Lee is involved with numerous community organizations and various chambers supporting their activities. She has conducted several workshops and seminars on financial management, growth strategies for small businesses, supplier diversity, and leadership.
Sessions Featuring Tamela