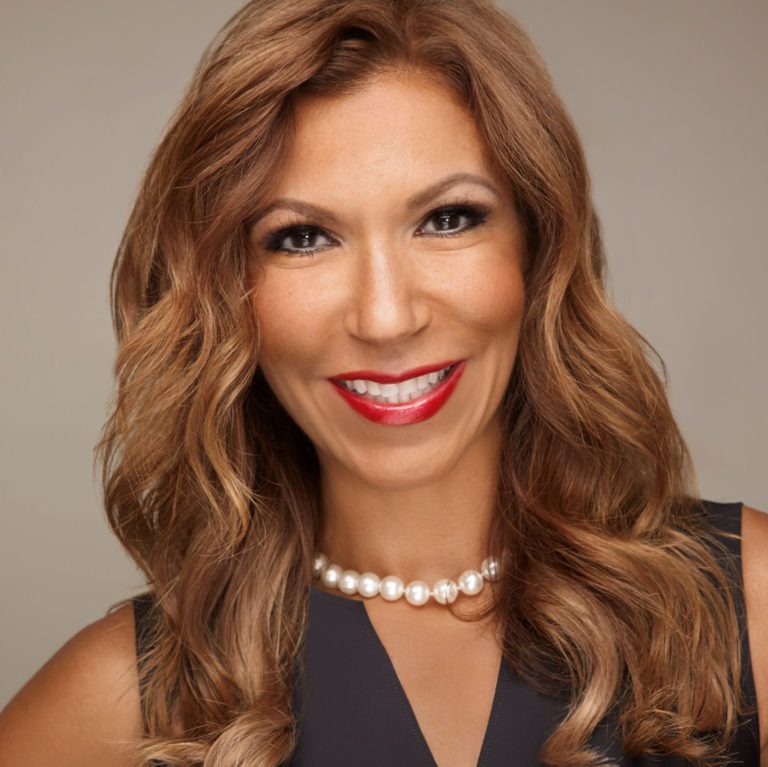 Tammy K. Jones
Chief Executive Officer and Founder
Tammy K. Jones Ms. Jones has more than 20 years of experience in the commercial real estate industry. Throughout her entire career, Ms. Jones has invested in and loaned on CRE assets (with a focus on multifamily and office) on behalf of large pension funds and institutional investors, including Equitable Real Estate (largest pension fund advisor and investment management firm at the time), GMACCM (one of the largest CRE lenders, owned by GM) and CWCapital (the U.S. debt investment platform owned by Caisse de dépôt, one of the largest pension fund managers in Quebec). Ms. Jones is a seasoned veteran in CRE investments, capital markets, and structured finance.
Since 2009, Ms. Jones has served as both Co- Founder & Chief Executive Officer of Basis Investment Group (Basis), a multi-strategy commercial real estate investment platform and lender that acquires and originates a variety of senior mortgage loans, preferred equity and joint venture equity positions on behalf of its investors. Basis is also a licensed Seller Servicer for Freddie Mac. Under the leadership of Ms. Jones, Basis has succeeded in closing over $5.1 billion in multifamily and commercial real estate debt and equity related investments across the United States. Basis is a certified Minority and Woman owned Business and one of the only African American and female lead diversified commercial real estate investment and lending platforms in the United States.
Prior to founding Basis, Ms. Jones worked at CWCapital LLC (CW) from 2004 to 2009, serving as head of CW's fixed and floating rate Capital Markets Lending Division and closing approximately $6B in multifamily and commercial real estate loans and investments. Between 1997 and 2004, Ms. Jones was a Senior Vice President of Commercial Capital Initiatives, Inc., a GMACCM subsidiary (now Berkadia) (GMAC) and part of the leadership team responsible for creating GMAC's Capital Markets lending division. Prior to her seven years with GMAC, she held various positions on the equity and asset management side of the business at commercial real estate investment companies including Equitable Real Estate and AMRESCO Management, Inc.
Sessions Featuring Tammy K.