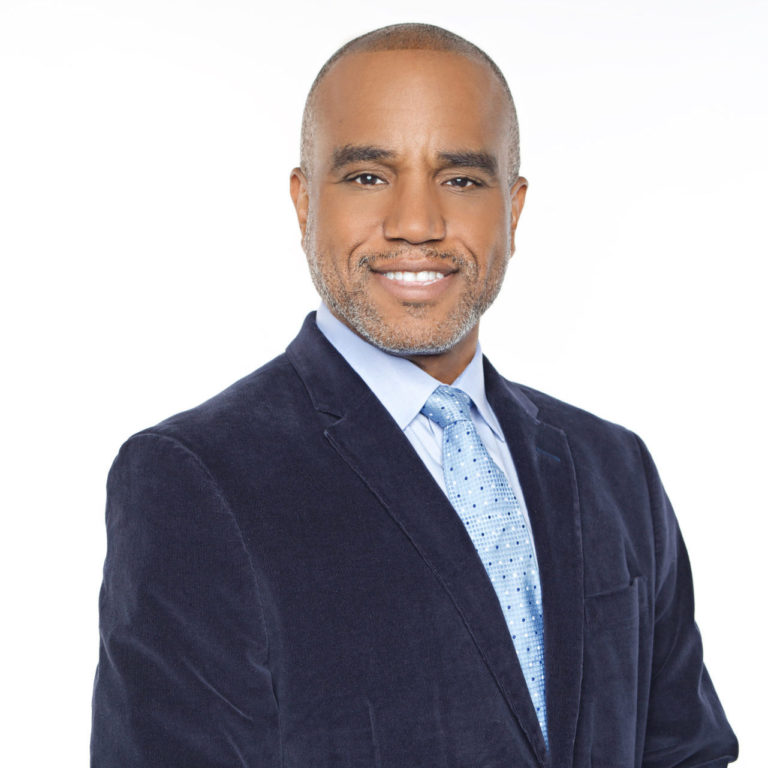 Warner Walker
Director of Store Development – Southeast Region, Starbucks
Warner Walker was born and raised in Detroit, Michigan. Upon graduation from High School he enrolled in the School of Business and Industry at Florida Agricultural and Mechanical University (FAMU). Here he received his undergraduate degree in Business Administration and his MBA with a concentration in Finance.
He started his career as a real estate analyst for PepsiCo Restaurant Services Group which was then the parent company of Taco Bell, KFC, and Pizza Hut now known Yum Brands. He rose to become a real estate manager responsible for developing restaurants throughout the Southeast. In 2000 he joined Starbucks Coffee Company in a similar role and is currently the Director of Store Development for the Southeast Region. In this role, he has been responsible for many of the Starbucks stores currently developed in this part of the country and currently leads a team of real estate and construction professionals responsible for the store portfolio in the states of Florida, Georgia, and Alabama.
Inspired by a deep passion for learning, Warner has continued his education throughout his career. He received an additional Masters in Accounting and Financial Management from Keller Graduate School of Mgmt. In December 2020 he completed his Doctor of Business Administration (D.B.A) at the University of Florida. His dissertation studied the effect retail site accessibility and visibility had on unit sales volumes.
He has been married to his wonderful wife Suzanne of 21 years and has two daughters Maya (17) and Madisyn (14). He is an avid runner having run 26 half-marathons in 23 states with a bucket list goal of running a half marathon in every state in the U.S.
Sessions Featuring Warner